Accessories
Top-selling bags of 2022
---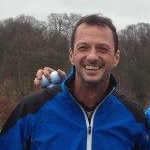 ---
We all love golf, but it's not the 'two jumpers and a ball' kind of sport that you see in football. In football, however, you never get to enjoy the feeling of a brand-new set of shiny clubs; clubs that look great and help you play your best too.
But those clubs do cost a pretty penny. They become precious to us (and rightly so), which means we want to look after them best we can. That's where a good golf bag comes in: giving the clubs we love a home.
So, only the best will do when it comes to your next golf bag, and our top-selling bag this year has been the Titleist Players 4+ stand bag... for good reason!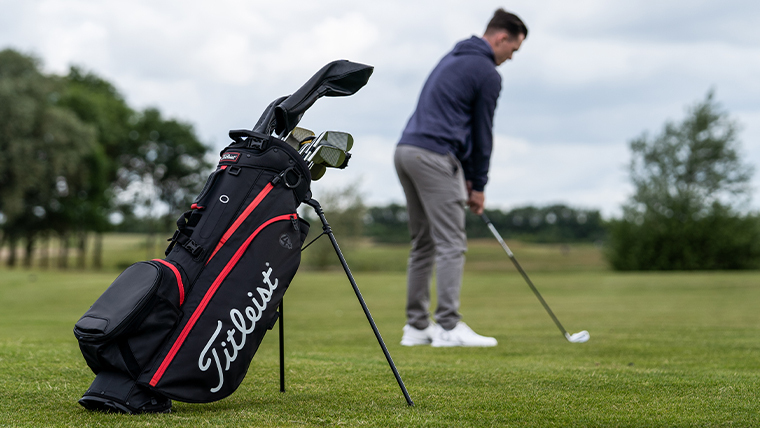 But you'll also need plenty of storage space for everything from a waterproof jacket to a velour-lined valuables pocket. You can find that in the 8 pockets of the Titleist Players 4+ stand bag, which even includes an expandable apparel pocket should you need a little something extra.
On top of that, you can rely on a super-comfortable design for carrying the bag thanks to a premium padded double strap that balances the weight across your shoulders with a cushioned feel.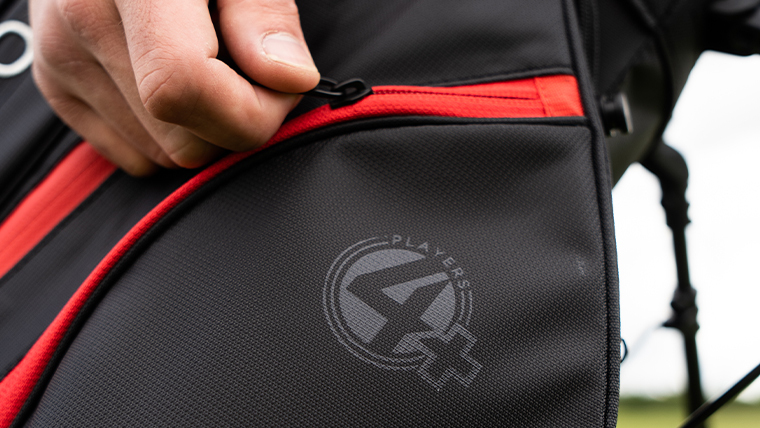 The added bonus of smart looks makes these bags a no-brainer for the winter ahead. All you have to do is click below to see more about these bags on our website.