Accessories
A bag of tricks
---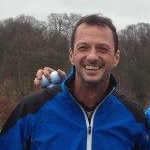 ---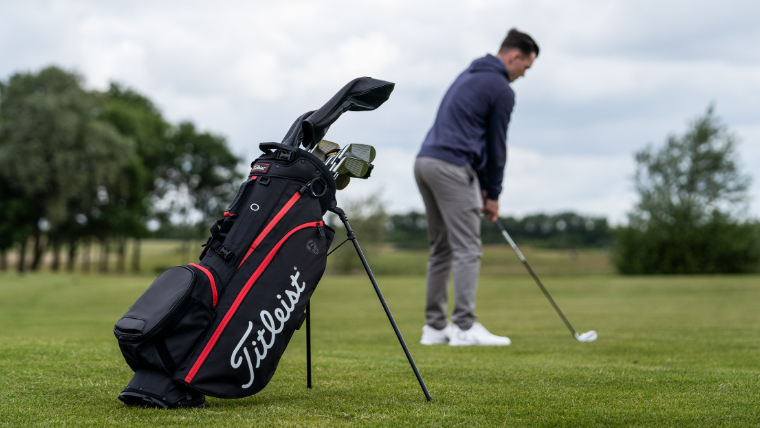 When it comes to this time of year, we're still able to enjoy the hot weather; packing our bags with sun cream, water and other sunny-day accessories before heading out on the course. But we know that can't last forever, and we have to be ready for the rainy days.
The sun cream comes out and the mittens & mid-layers go in; taking up more space than we'd like to. Surprisingly, that doesn't necessarily mean getting a completely new bag, which we're all really thankful for. Titleist makes its Players 4 Plus stand bag with a huge amount of pocket space for all your needs.
The eight total pockets are all purpose-built, with features such as a large golf ball pocket and a protected valuables pocket for your most precious items. Taking that to another level, the full-length apparel pocket can be expanded for even more space!
To be honest, though, your best bet with these bags is to just come into the pro shop and see them in the flesh. Given that these bags are brand new and will be landing in-store in just a few weeks.